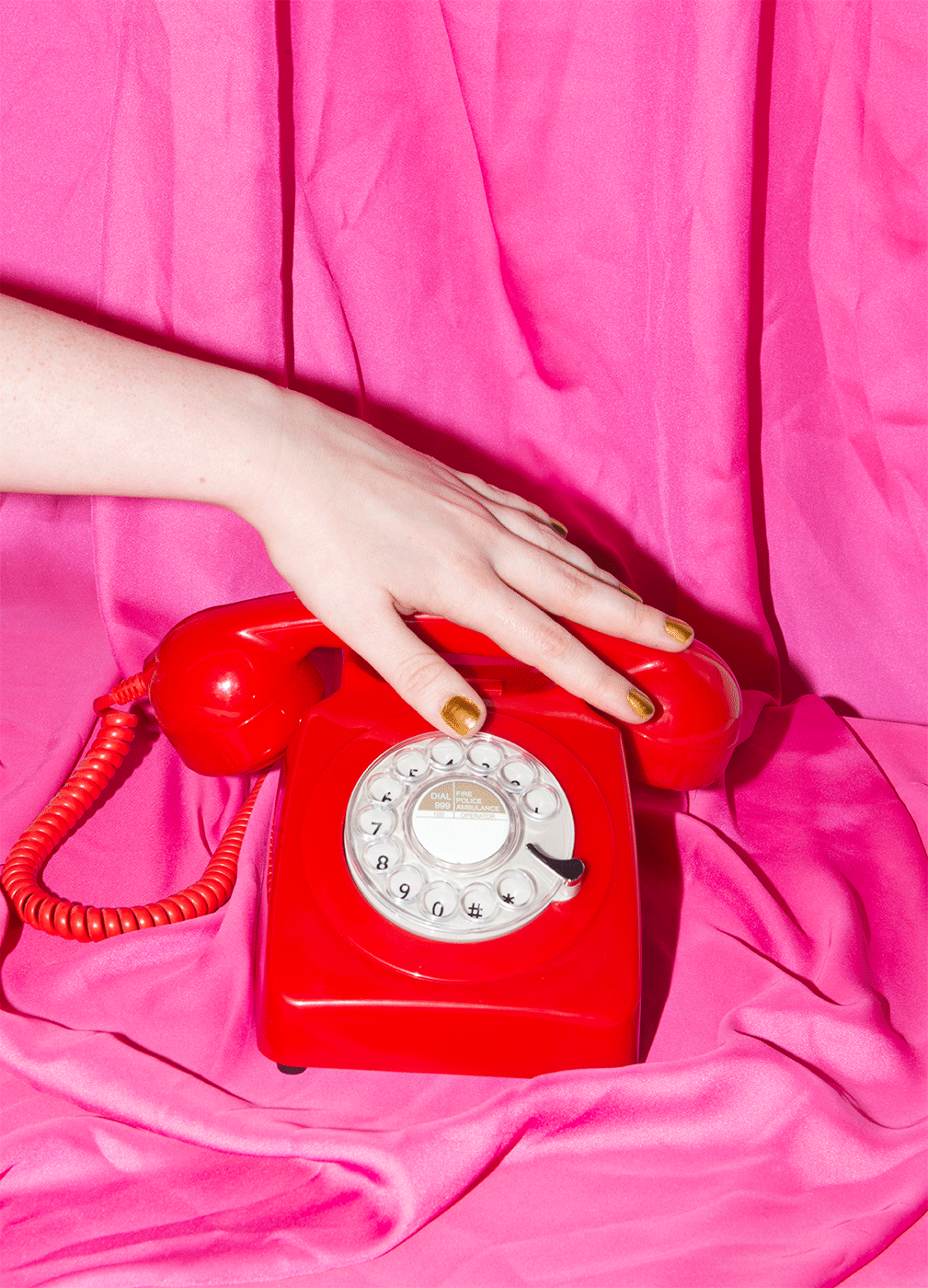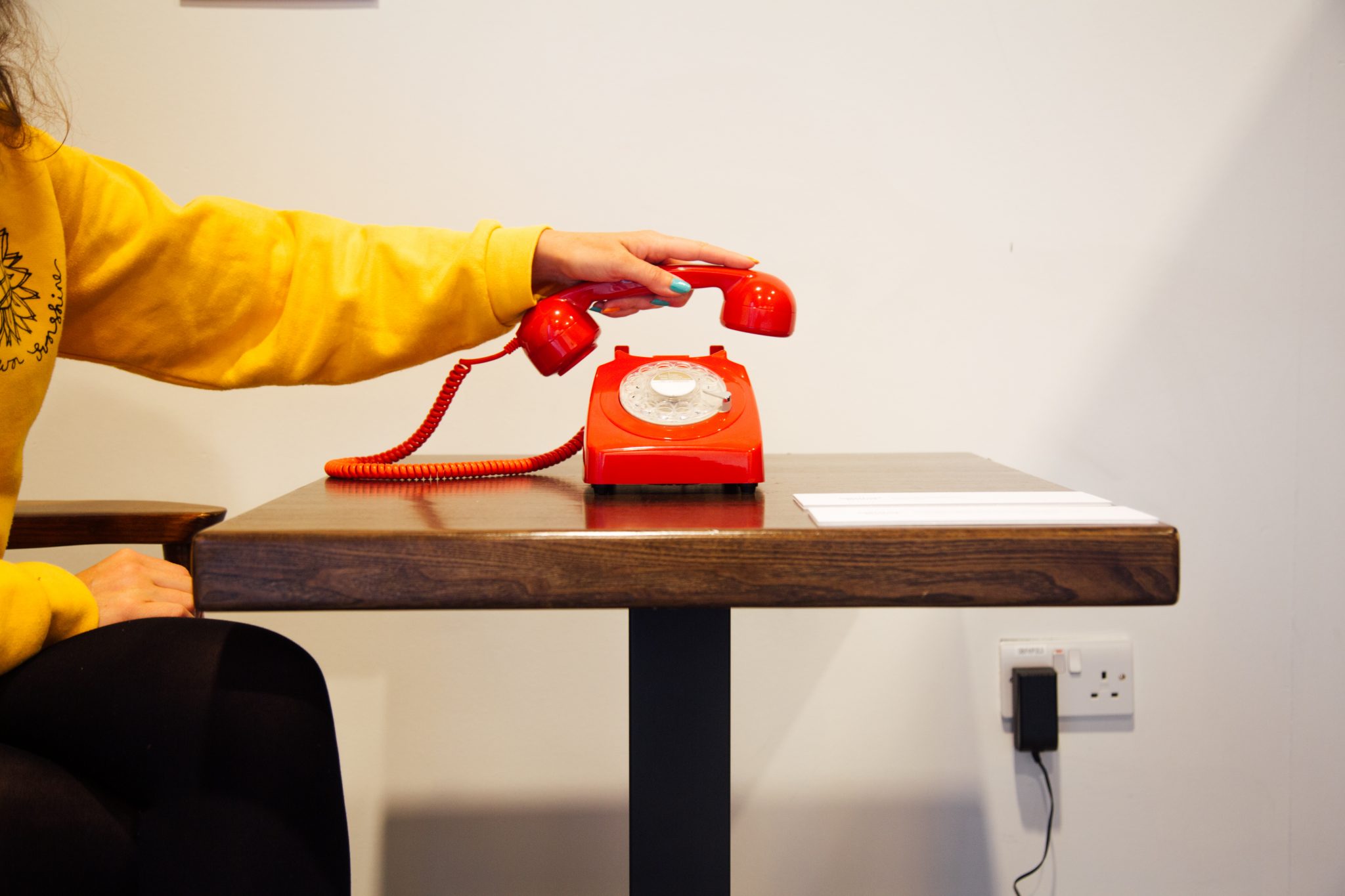 Hopelessly Devoted
Set in an era not too long before now, Hopelessly Devoted is an intimate audio story for one. Inspired by the time Jenny developed a hot and heavy crush on the telephone voice of her universal credit consultant, Hopelessly Devoted is a quest to find connection against a backdrop of suspicion, seclusion and a pervasive culture of rape.
Hopelessly Devoted is a semi autobiographical story which unpicks desire, kink, sex positivity, abuse and survival. It's an act of resilience against mainstream sexual culture and call for us all to work out how to make each other feel safe and ecstatically loved.
Hopelessly Devoted is available as a touring telephone audio work, or online for remote audiences at: hopelessly-devoted.com. For the password, or to ask for a transcript of the text, please email: jenny@jennygaskell.com
Created by: Jenny Gaskell
Performers: Jenny Gaskell & Chris Thorpe
Creative Technologist & Telephone Designer: Chris Ball
Graphic & Digital Designer: Lisa Mattocks
Audio Mastering: Serafin Dinges
Hopelessly Devoted was created with support of Cambridge Junction, HOME, a-n and Arts Council England.
The development of the script was supported by Lowri Evans, Chris Thorpe, Heidi Taylor-Wood and Stacy Makishi's Live Art Social (distance) Club. Originally based on a concept piece called 'Hopelessly Devoted to Universal Credit' for Richard DeDomenici's Imaginary Edinburgh Festival 2020.