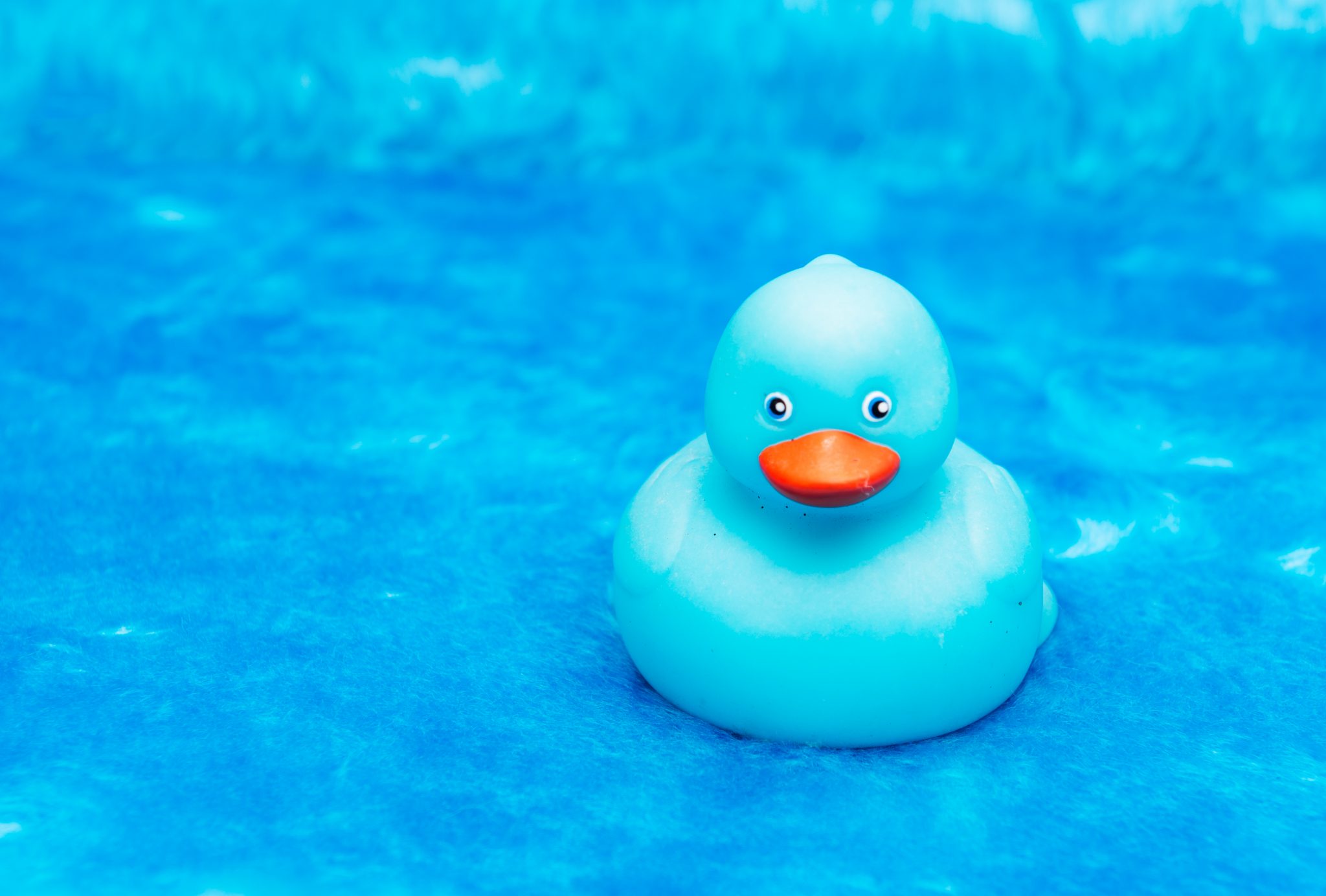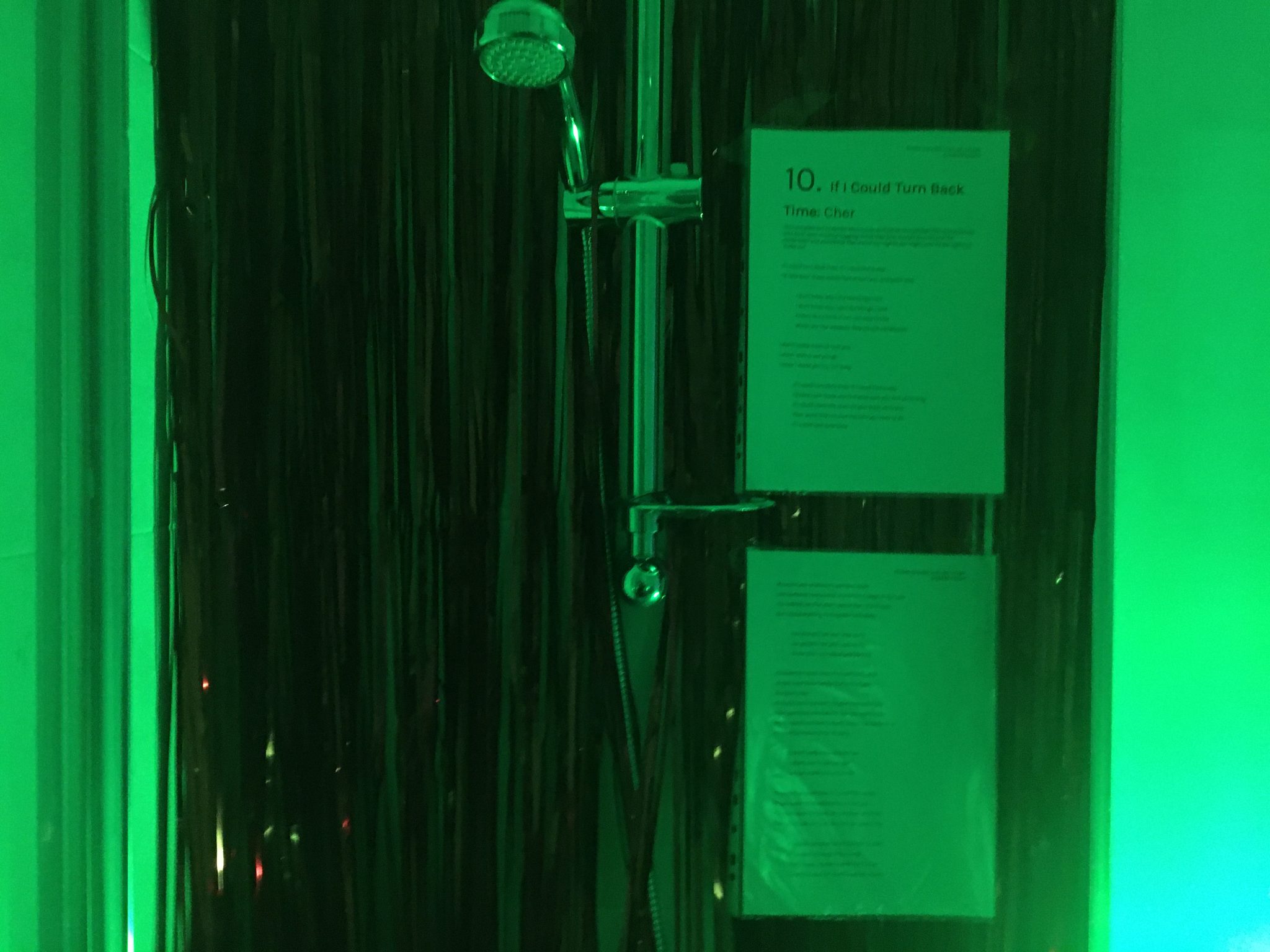 Just Like A Prayer
Just Like A Prayer: Shower Karaoke, is a ceremony of connection and a ritual of rave, from my shower to yours.
Just Like A Prayer was created 2020, when I had been missing karaoke. I'd been missing mass gatherings, singing in crowds, theatre, hugs, kissing, being squashed and not knowing where the night might take me. I had been missing many of my sources of secular spiritual connection and heart filled euphoria.
Times were a bit needs must. Our bedroom was our office, our kitchen was our public house and we transformed the upstairs hallway into our personalised gym. And what of our connection needs – our space to feel connected to the world and the people in it – our place to go when we need to scream and shout and not hold back?
In an effort to connect with the spirit, I converted my shower into a personalised karaoke booth. Each morning in July, at 9am, I sung a karaoke song in my shower – and invited a someone I cared about and missed, to sing along with me. The song was chosen by my friend/family/former lover/neighbour/colleague. It was sung in reverence to them, and whatever they were going through, across the ether.
I shared song sheets and live videos on Instagram.
In December the Carole-oke edition was brought back for Manchester International Festival's – Festival in my house, and yours – with Girl Gang's A Woman's Place is in the Home – see video. I worked with participants across Manchester to sing feminist carol adaption 'Amongst the Shitshow of this year women gave to me' – see lyrics. During the month we raised money for Greater Manchester Rape Crisis.