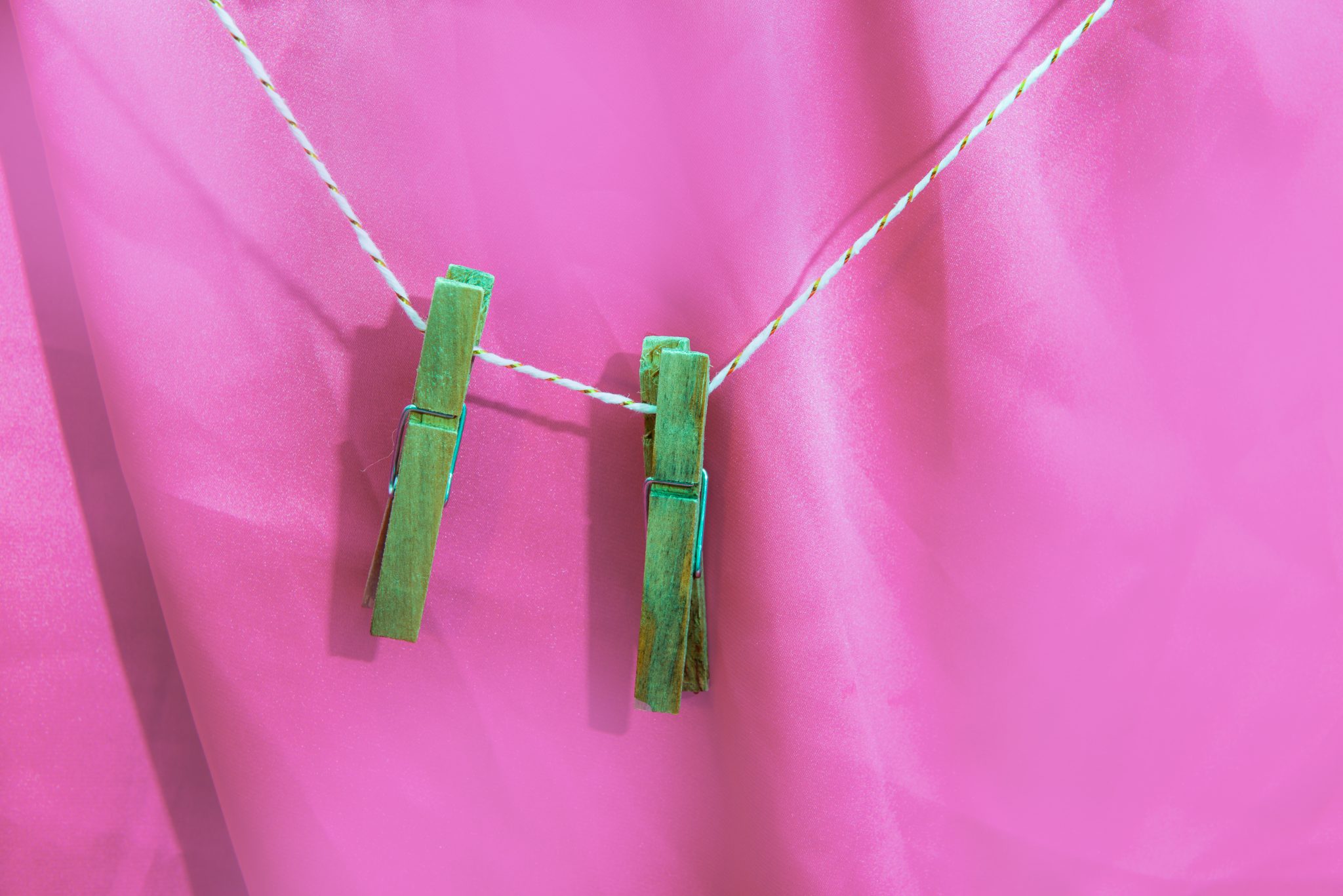 Taking Their Word for It
A group workshop, discussing the ethics, care and boundary setting around working with participant's stories to make art. Collectively we talk about what we might put in place to hold space and earn trust when working with participants, and how we can give agency and respect to the people who are sharing their words.
Taking Their Word for It  was originally created for Contact's WORK IT collection of free workshops in 2022. It was hosted in the lead up to the sharing of With My Ear to the Wall  in the venue.
"I just wanted to message to say thank you so much for the wonderful workshop at Contact this week. It has really helped me to consider how vital agency is from start to finish of a project, and beyond" – Participant