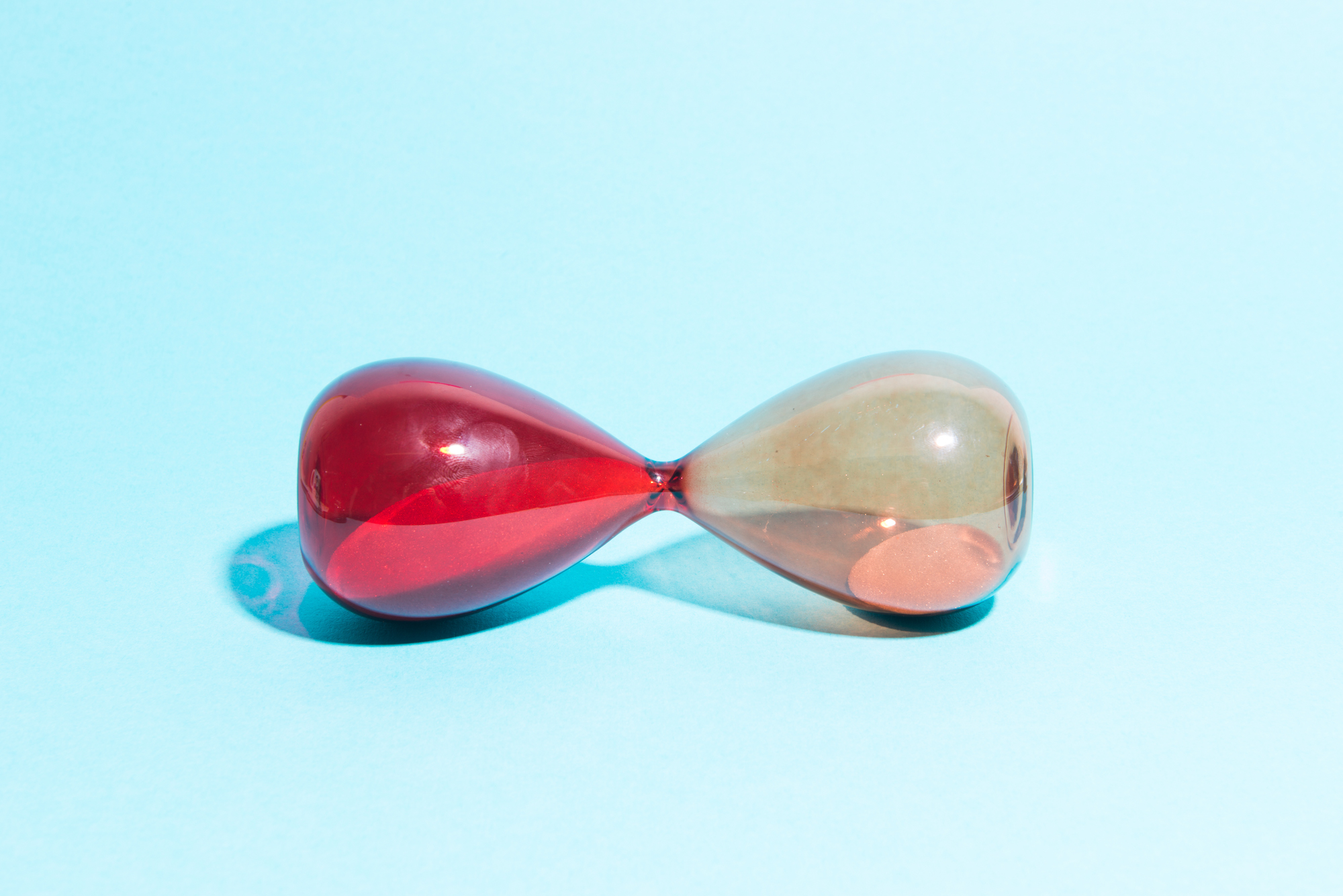 As We Go Along
As We Go Along is a wandering artist residency.
As We Go Along takes artists on an unknown, unplanned journey. Arranging only our meeting point and time of return, we meander off talking about art, the things in our heads and what might happen next.
As We Go Along offers non-administrative producing, helping artists feel safe to feel a bit lost and find our way back home again. It happens outside, far, far away from our laptops. I offer suggestions, provocations, a friendly ear and x2 all-day bus passes.
If you would like to go for a wander, please get in touch.  Also available for festivals or venues.
This project was micro-commissioned by Lancaster Arts as part of OPEN 2016.